NOW Health Group is recalling its NOW Real Food® Raw Macadamia Nuts, because, according to the FDA, they might be contaminated with Salmonella.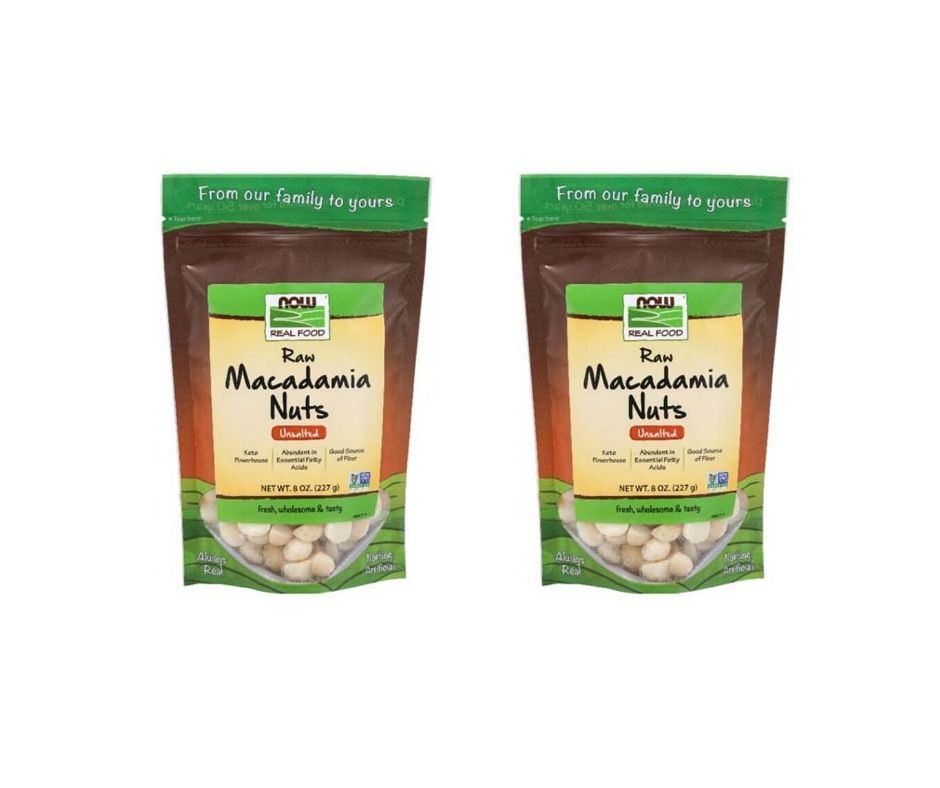 Salmonella can cause symptoms like fever, diarrhea , nausea, vomiting and abdominal pain.
The recalled products can be identified by the lot number 3141055, and product code 7119. They were distributed online and in retail stores nationwide.
What you can do
Stop consuming the recalled products and contact the company for a full refund. For further information you can reach the company at 888-669-3663.
Click here to read the full report.