Edwards Fire Safety has recently issued a recall for its Edwards Mechanical Heat Detectors, because, according to the CPSC, the recalled heat detectors can fail to activate in reaction to rising temperatures, posing a risk of failure to alert consumers to a fire.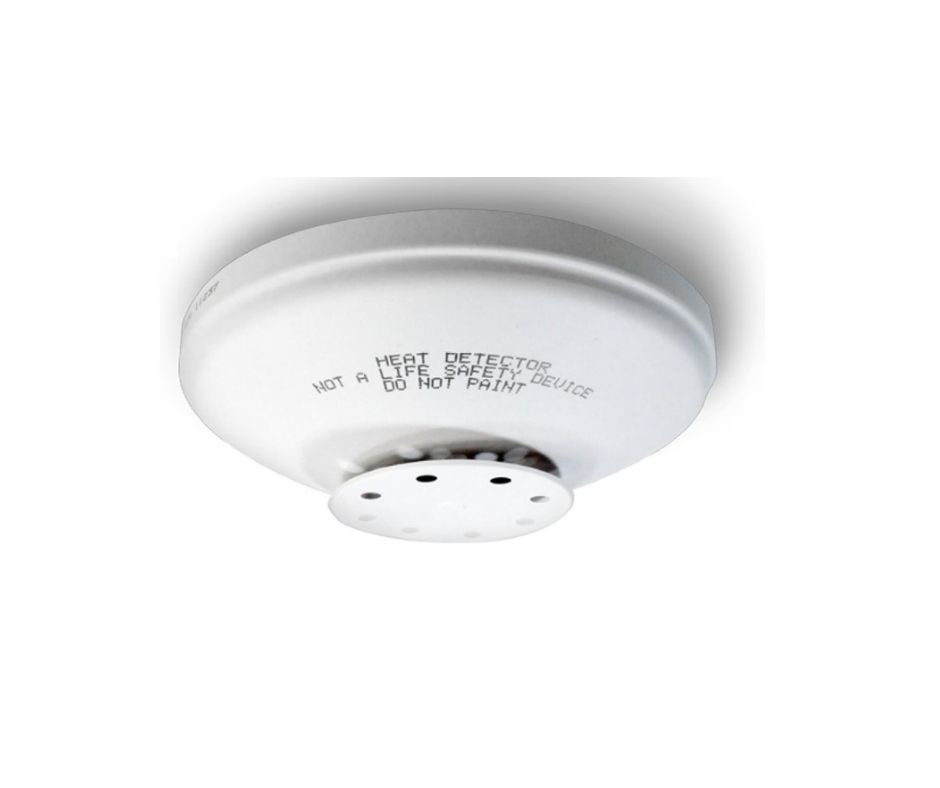 The recalled products were sold at Edwards' distributors, electrical wholesalers, contractors, and fire safety professionals nationwide. They can be identified by the labels "135F" and "NOT A LIFE SAFETY DEVICE.
What you can do
Stop using the recalled products and contact the company for a full refund. For further information you can reach the company at 800-505-5088 or at https://edwardsfiresafety.com.
Click here to read the full report.