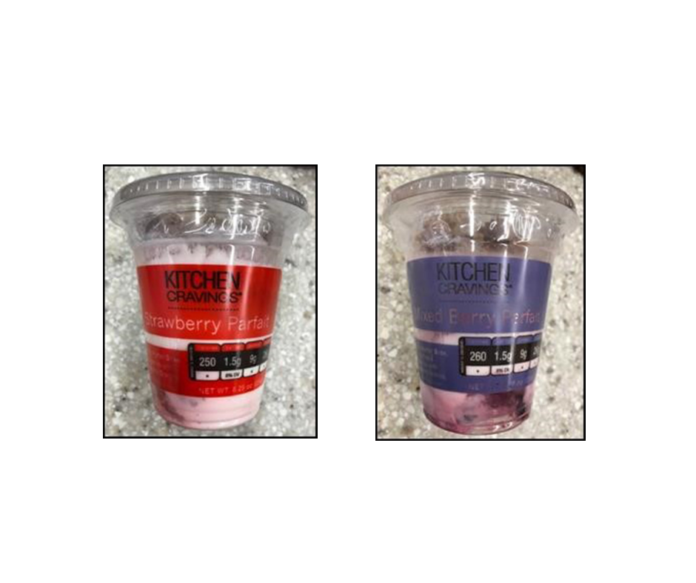 Kwik Trip has recently issued a recall for its Kitchen Cravings Strawberry and Mixed Berry Parfaits, because, according to the FDA, they may undeclared cashews or almonds.
The recalled products can be identified by their UPC codes 3977918435 and 3977918436. They were sold in Minnesota, Wisconsin, and Iowa.
What you can do
Stop consuming the recalled products if you have an allergy or sensitivity to the ingredients and contact the company for a full refund. For further information you can reach the company at 608-781-8988.