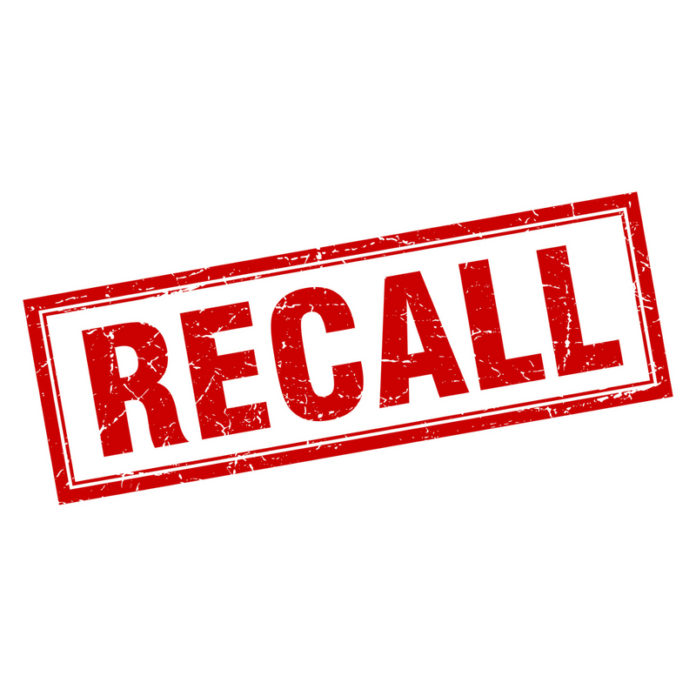 Achdut LTD has recently issued a recall for all of its Tahini products because they may be contaminated with Salmonella.
The most common symptoms of salmonella poisoning include: fever, diarrhea, nausea, vomiting and abdominal pain.
The following products are under recall: Tahini, Whole Tahini, Organic Tahini and Seasoned Tahini. The brand names of the products are: Achdut, Baron's, S&F, Pepperwood, Soom and Achva. They can be identified by the lot numbers 18-097 to 18-141.
What you can do
Stop consuming the recalled products and contact the company for a full refund. For further information you can reach the company at 972-3-9068020.