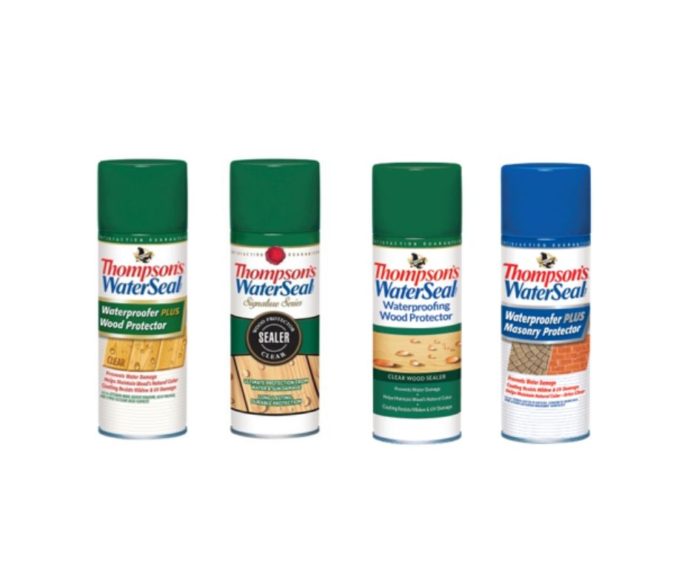 The Thompson's Company has recently issued a recall for its Thompson's® WaterSeal® Waterproofing Wood Protector and Masonry Protector in Aerosol Cans, because, according to the CPSC, the contents of the cans can react with the package, causing rust to form along the can seam, which could spread to other areas of the can and create pinhole leaks. Leaking propellant poses a fire hazard when it comes into contact with sources of ignition. cLeaking sealer can also result in property damage.
The recalled products can be identified by the UPC codes  032053418006, 032053918001, 032053118005, and  032053231001.
What you can do
Stop using the recalled products and contact the company for a free refund. For further information you can reach the company at 888-304-3769.
Click here to read the full report.