Paragon Wholesale Foods Corp is currently recalling its 1.7 ounce Broccoli Florets because they might be contaminated with bacteria that can cause Listeria infection.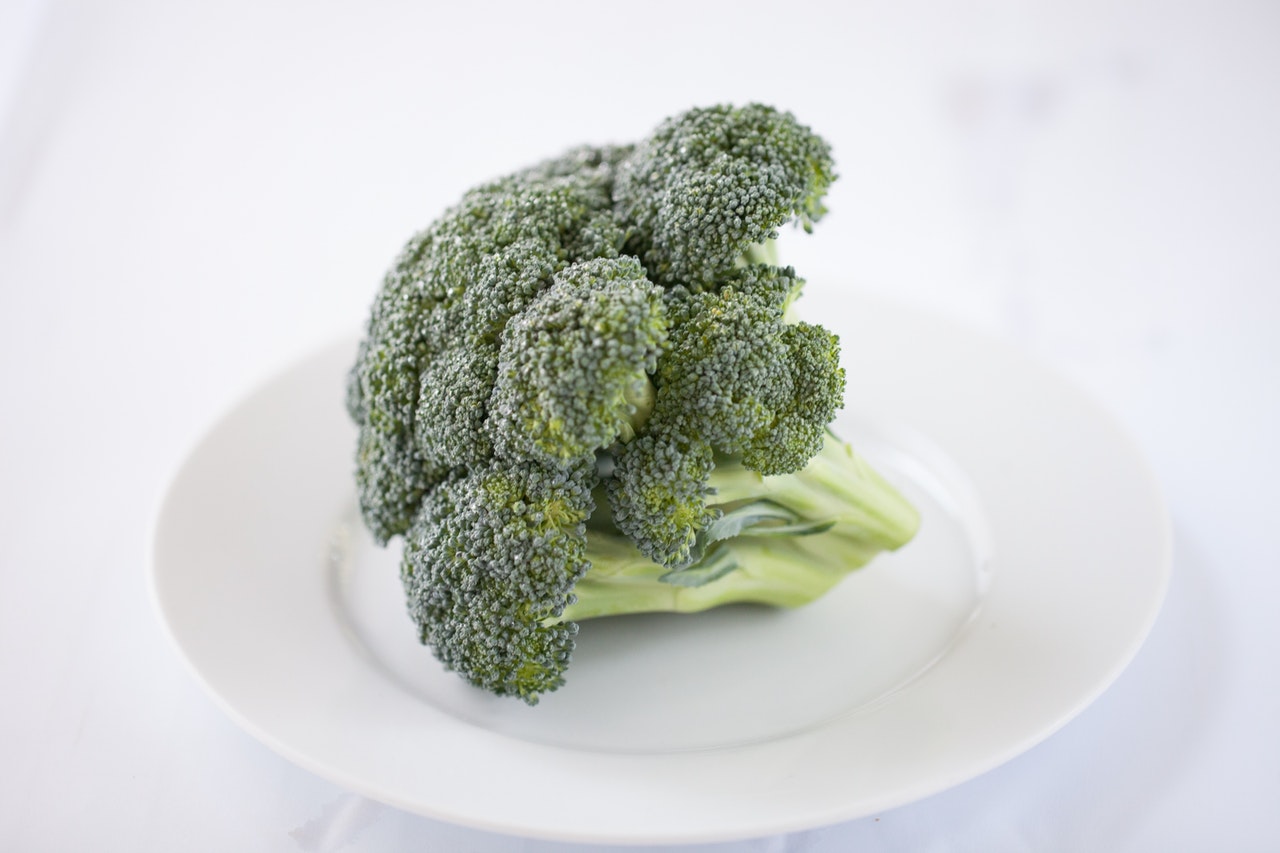 Some symptoms are high fever, severe headache, stiffness, nausea, abdominal pain. If you have any of these symptoms, you may want to consult your doctor.
It comes in a 1.7 oz plastic package, it is written "Just cut" on the front with a best by date of 10/16/17 or 10/23/2017.
What you can do
Consumers should discard the products. For further information you can reach the company at 724-741-9139.
Click here to read the full report.