Relish Foods is currently recalling its Newport 5 to 8 lb. tuna loins, because they might contain Salmonella.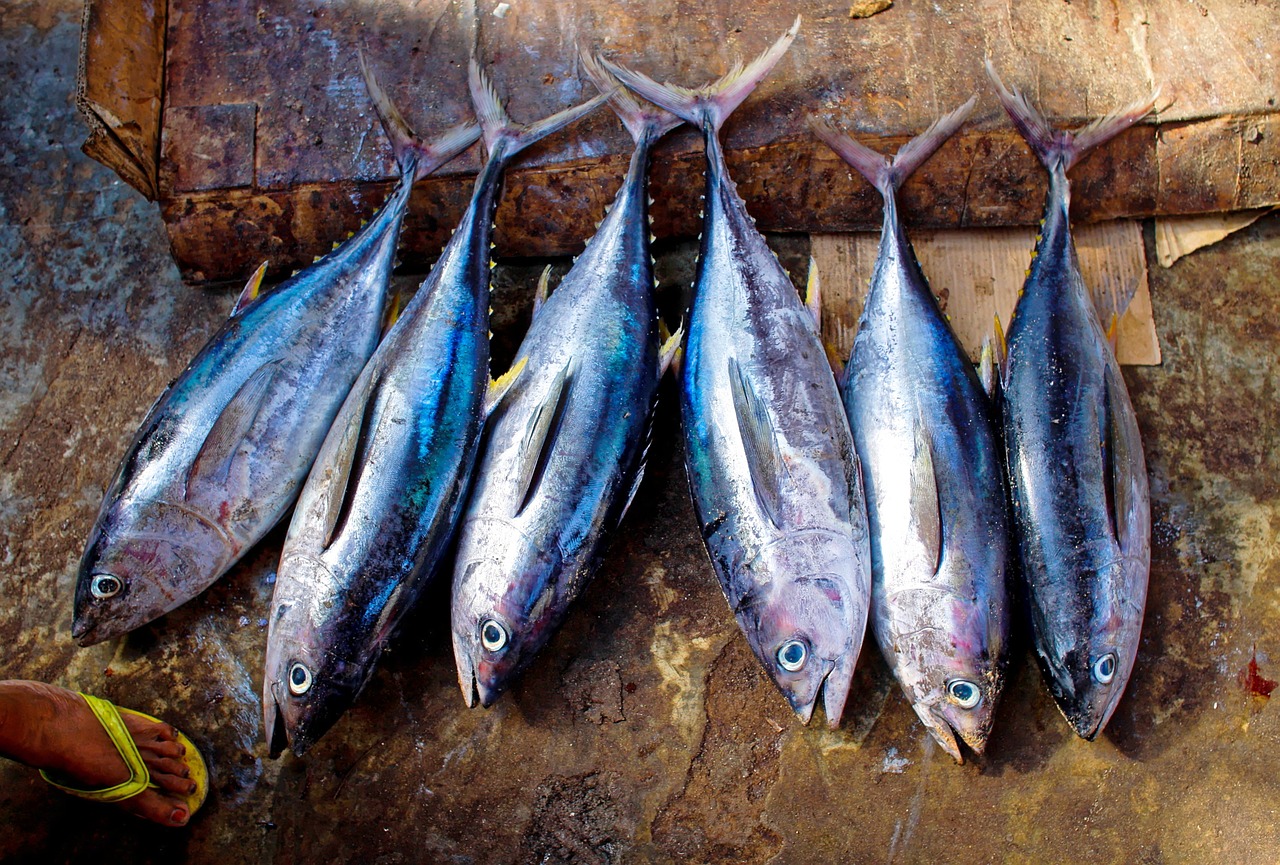 Some symptoms are fever, diarrhea (which could be bloody), nausea, vomiting and abdominal pain. If you have any of these symptoms, you may want to consult your doctor.
The recalled products were sold in Washington, Wyoming, Utah, Montana, Oregon, California, Nevada, Idaho, Arizona, and Texas.
What you can do
Consumers are advised to return the product to the place of purchase for a full refund. For further information you can contact the company at 1-888-730-3875.
Click here to read the full report.