Hill's Pet Nutrition has recently issued a recall for its canned dog food products, because, according to the FDA, they may contain elevated levels of Vitamin D. This may lead to some symptoms like vomiting, loss of appetite, increased thirst, increased urination, excessive drooling, and weight loss.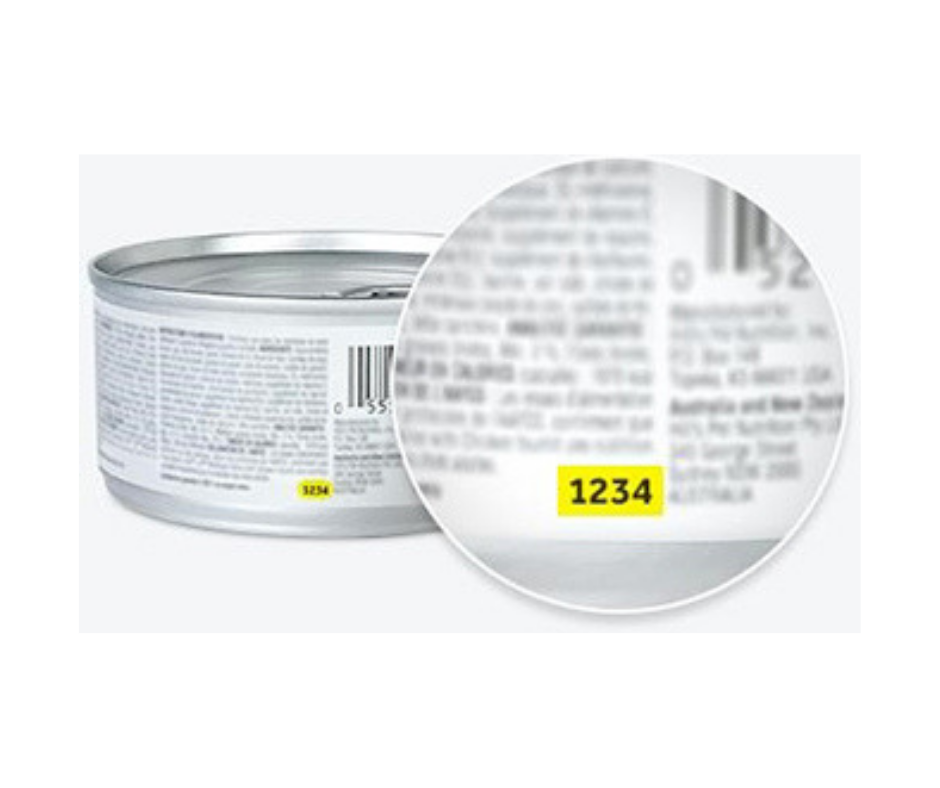 Consumers can check the product names, SKU numbers and lot or date codes here. They were distributed to retail stores nationwide.
What you can do
Stop consuming the recalled products and contact the company for a full refund. For further information you can reach the company at 1-800-445-5777.