Silver Spring has recently issued a recall for its Waterfront Bistro Tartar Sauce because the label does not inform that it might contain allergens, especially egg.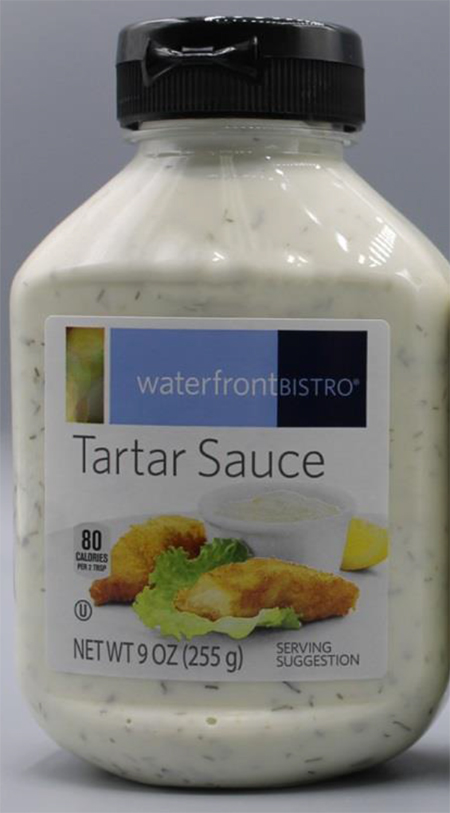 This could be dangerous, even lethal to people who have an allergy or sensitivity to this ingredient.
The recalled products were sold at Albertsons, Amigos, Jewel-Osco, Lucky, Market Street, Pak N Save, Pavilions, Randall's, Safeway, Shaw's, Star Market, Tom Thumb, United Supermarkets, & Vons stores in the following states: Arizona, Arkansas, California, Delaware, Florida, Hawaii, Iowa, Idaho, Illinois, Indiana, Louisiana, Maine, Maryland, Massachusetts, Montana, Nebraska, Nevada, New Hampshire, New Mexico, North Dakota, Oregon, Rhode Island, South Dakota, Texas, Utah, Vermont, Virginia, Washington, Washington DC, Wyoming.
What you can do
Consumers can return the product to the place of purchase for a full refund. For further information you can contact the company at 1-800-826-7322 Monday through Friday from 7:30 am to 4:30 pm Central Standard Time or via Customerservice@silverspringfoods.com.
Click here to read the full report.